Rockingham General Hospital telephone connection problems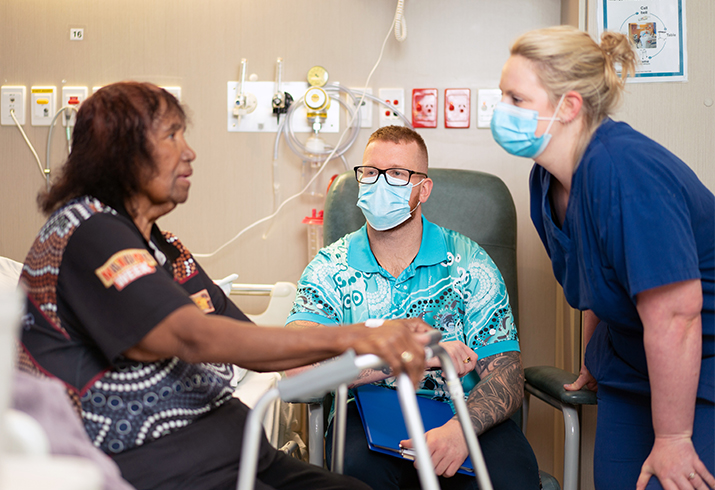 Announcement 20 November 2022 at 12.00pm
Rockingham General Hospital is currently experiencing intermittent telephone connection for incoming and outgoing calls.
The problem is being investigated and it is hoped it will be fixed soon.
We are sorry for the inconvenience this is causing to families and friends of our patients.
We thank you for your understanding.
For the latest advise on this matter please go to SMHS on Facebook.